EUROPE en Alcatraz - Milan - Italia
29 de Octubre 2012
Ultimo show de los 4 que la banda dio en Italia, uno de los mas concurridos en aquel pais.
Ahora la banda se tomara un pequeño descanso hasta el 8 de Noviembre donde retomaran el Bag Of Bones Tour por Republica Checa y varios paises mas para continuar por Uk donde daran una serie de conciertos por distintas ciudades del Reino Unido.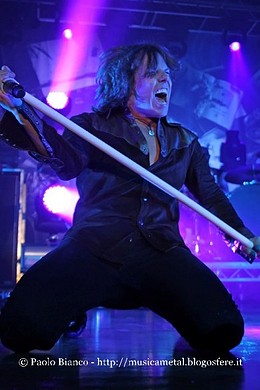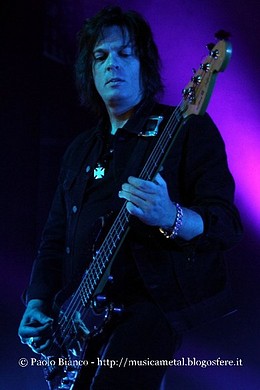 Set List
1. Riches To Rags
2. Not Supposed To Sing The Blues
3. Firebox
4. Superstitious (c/ No Woman No Cry)
5. Scream Of Anger
6. No Stone Unturned
7. New Love In Town
8. Demon Head
Acústico:
9. The World Keep on Turning ( Fleetwood Mac cover JN)
10. Drink And A Smile
11. Dreamer
12. Bag Of Bones
13. Girl From Lebanon
14. Carrie
15. The Beast
16. Ready Or Not
17. Doghouse
18. Rock The Night
19. Last Look At Eden
20. The Final Countdown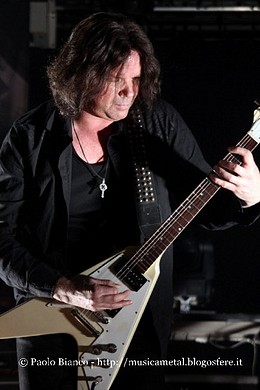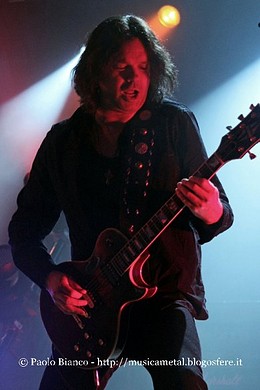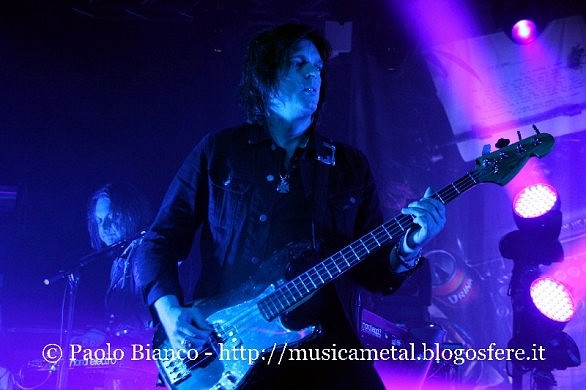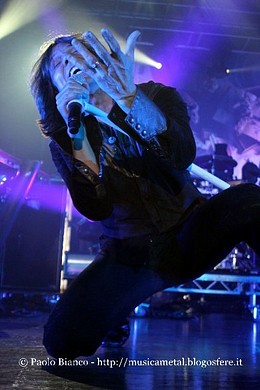 Joey Tempest y el cantante de Stonerider agradecen a los fans Italianos por los 4 shows en Italia que tambien serán soportes de EUROPE el resto de la gira.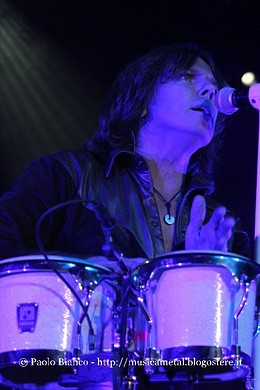 Fotos:http://musicametal.blogosfere.it/2012/10/europe-concerto-milano-foto-video-e-scaletta-dallalcatraz---29-ottobre-2012.html