EUROPE en Viper Theatre, Florencia - Italia
25 de Octubre 2012
Llegados a Italia el día 24, Mic, Ian, JL y los chicos de la crew, estuvieron recorriendo Venecia, realizaron el tradicional paseo por los canales y comieron en el Hard roc.
Con un capacidad para 780 personas EUROPE se presento en esa ciudad de Italia, en donde haran 3 presentaciones mas en dicho pais por distintas ciudades.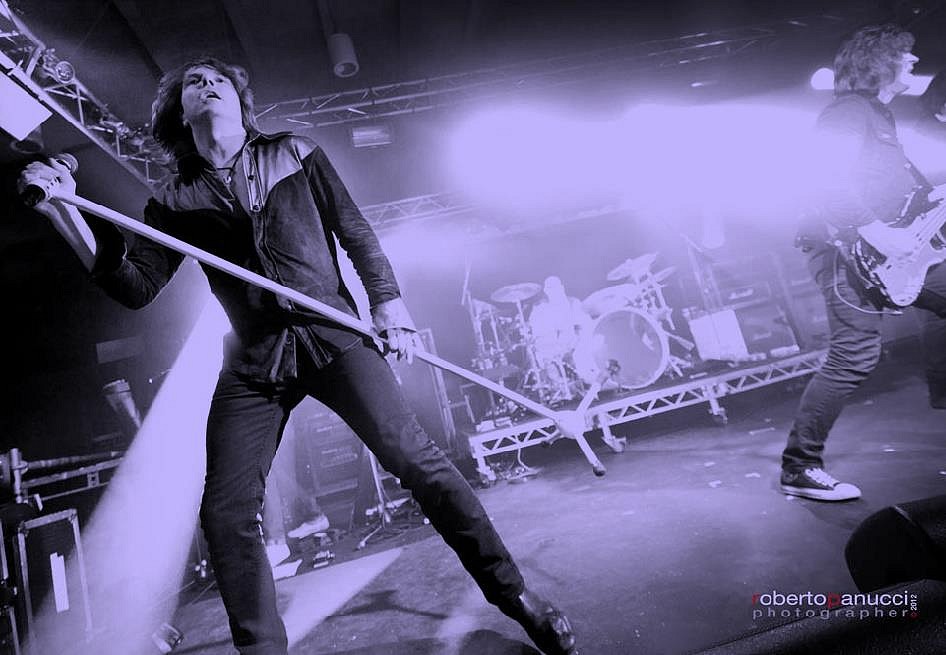 Setlist:
Riches to Rags
Not Supposed to Sing the Blues
Firebox
Superstitious
Scream of Anger
No Stone Unturned
New Love in Town
Demon Head
Norum \ The World Keep on Turning **
Drink and a Smile *
Dreamer *
Bag of Bones
Girl From Lebanon
Carrie
The Beast
Let the Good Times Rock
Doghouse
Rock the Night
Prelude \ Last Look at Eden
The Final Countdown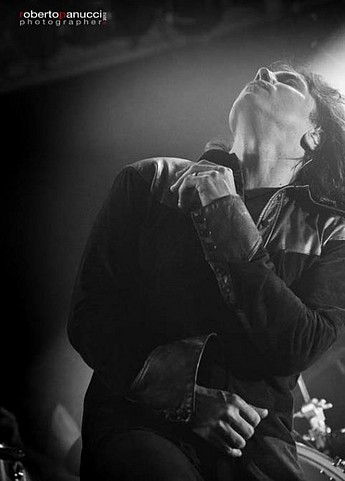 El show fur algo especial ya que era el cumpleaños del bajista John Leven y los fans le regalaron una torta muy especial tambien.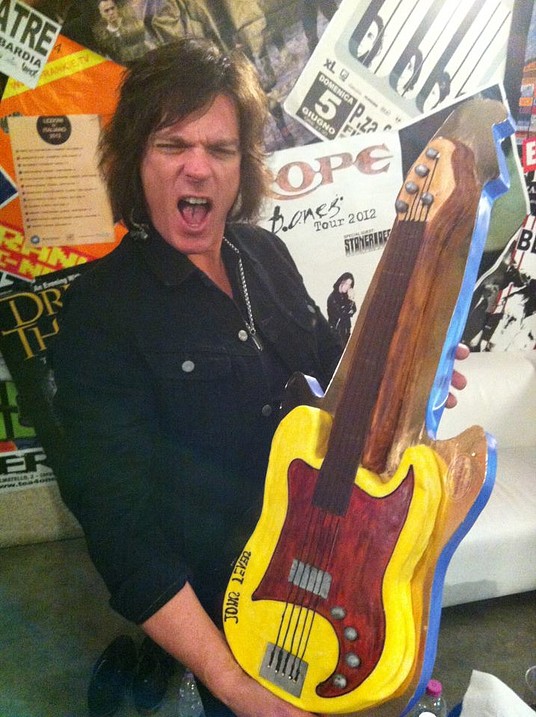 Fotos: http://www.robertopanucci.it/foto-concerto-live-photo-europe-viper-theatre-firenze-25-10-2012/