EUROPE EN CHILE (4to SHOW)
ENJOY CASINO - VIÑA DEL MAR
30/09/12


En el marco de una hermosa ciudad sobre la costa del Pacífico, los Europe realizaron su último show en Chile en el Enjoy Casino & Resort "Hotel de Mar".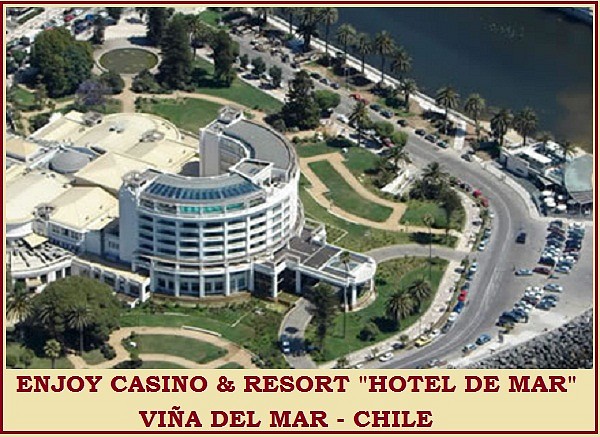 El edificio, patrimonio histórico y arquitectónico de la ciudad, data del año 1930 cuando funcionaba como casino municipal; actualmente está concesionado por Enjoy.

El Ballroom del 3er piso, un señorial salón donde se realizan todo tipo de eventos, fue el lugar elegido para la última presentación de Europe en Chile.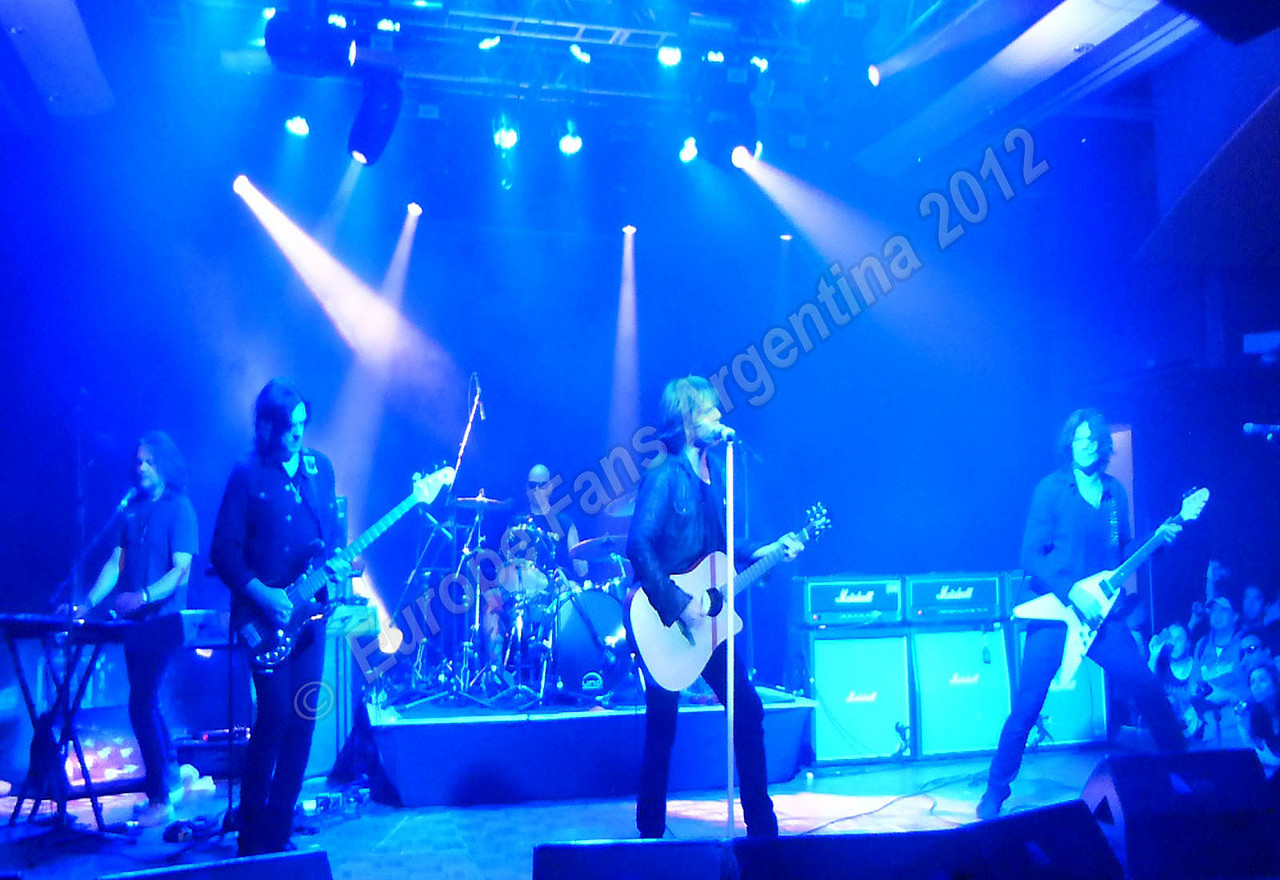 Setlist:

Riches to Rags
Not Supposed to Sing the Blues
Firebox
Superstitious
Scream of Anger
No Stone Unturned
Demon Head
New Love in Town
(Fragmento de Ninja por Tempest)
Bag of Bones
Girl From Lebanon
Carrie
The Beast
Let the Good Times Rock
Doghouse
Cherokee
Rock the Night (Fragmento de "Another One Bites The Dust" por Norum)


Prelude
Last Look at Eden
The Final Countdown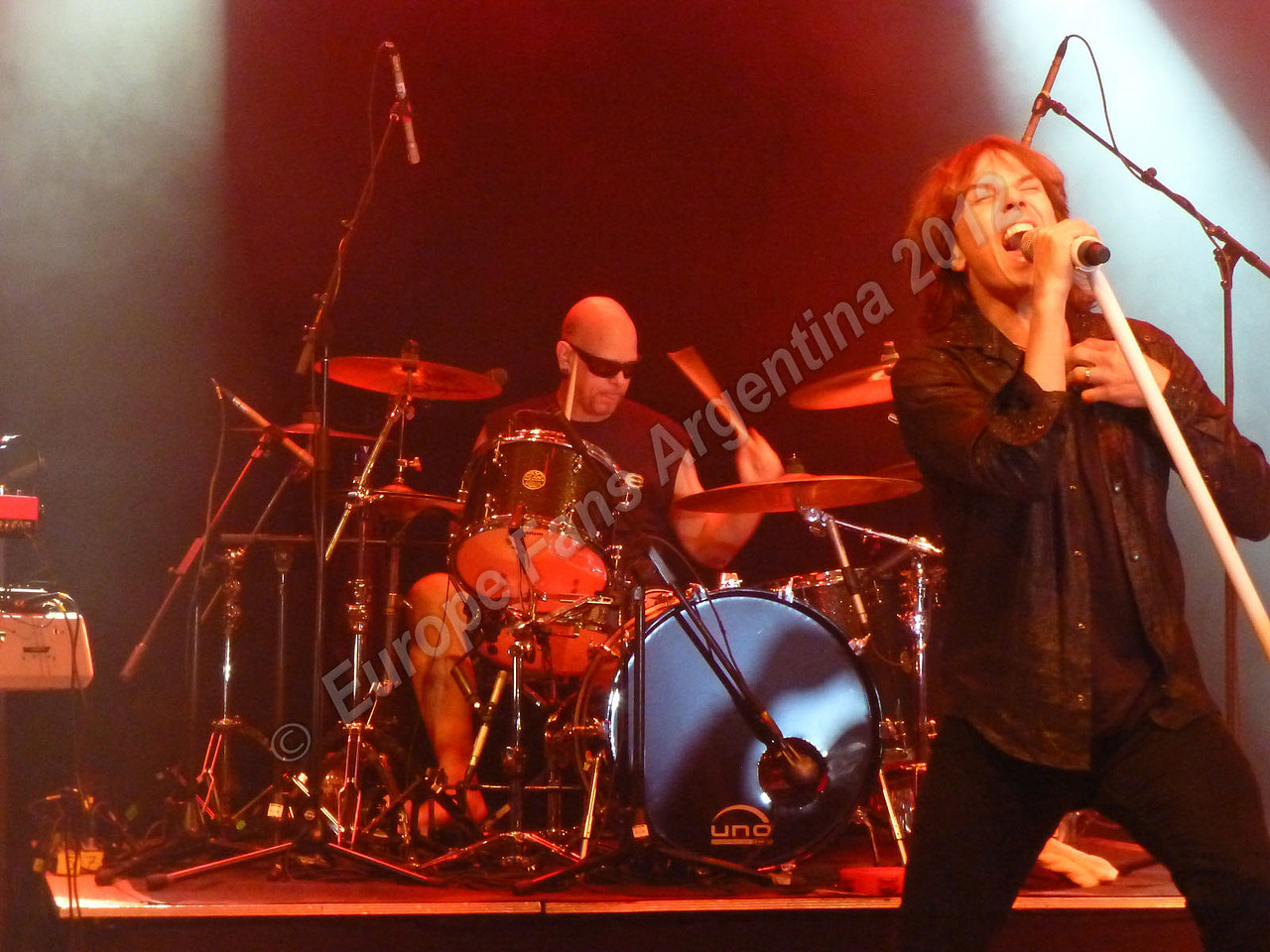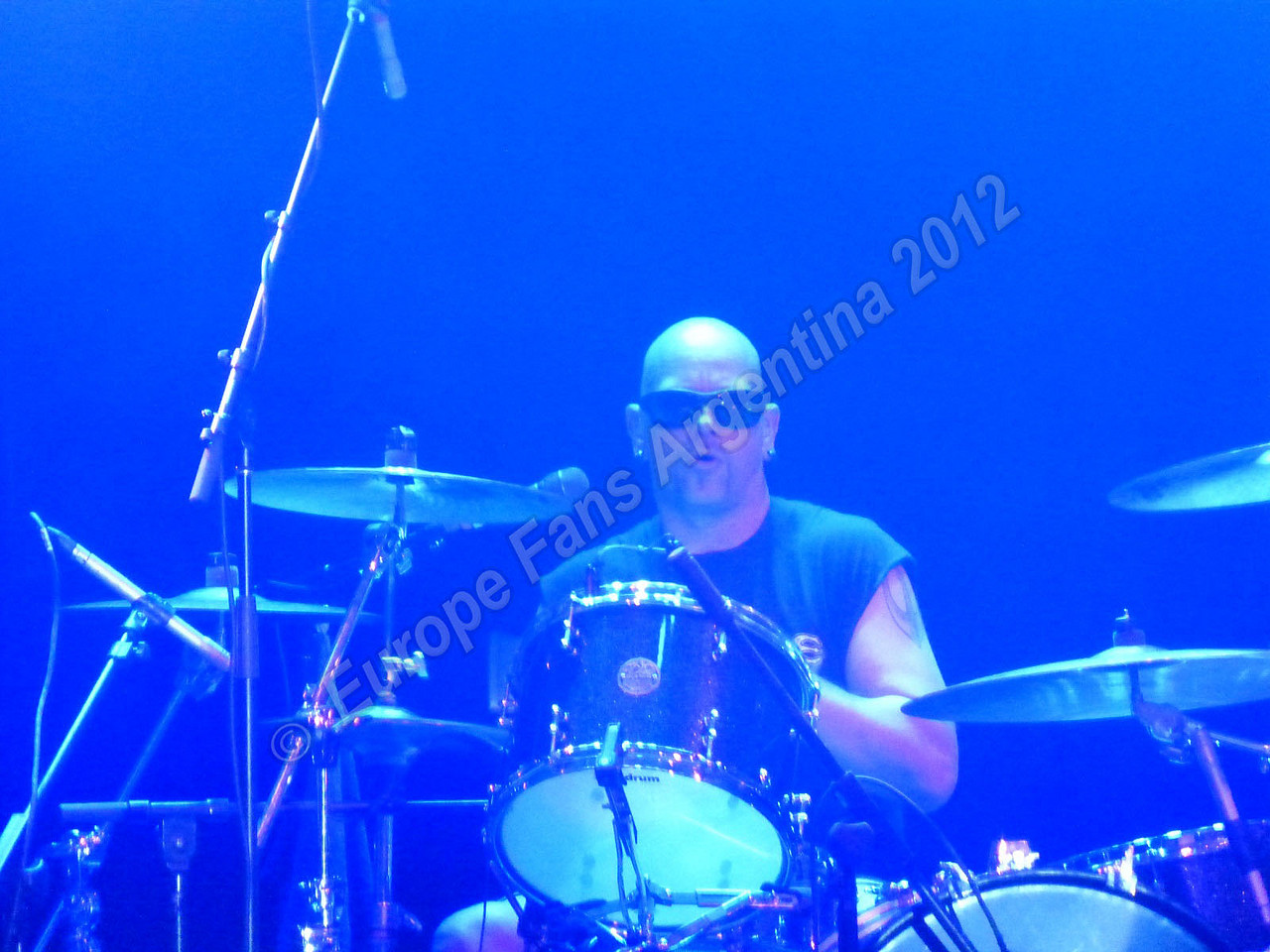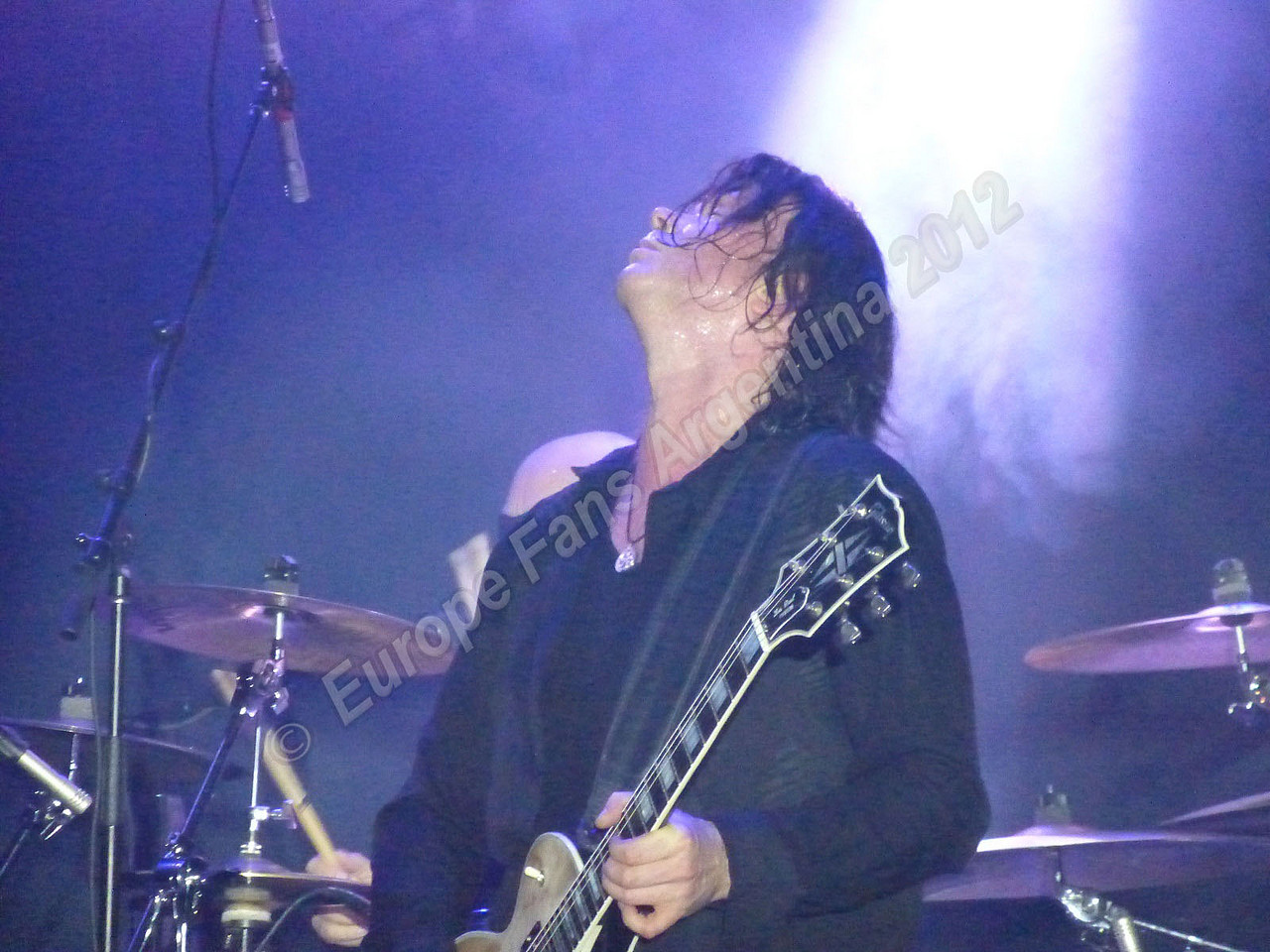 Algunas perlitas del show

Durante el interludio de "Rock The Night" Joey mencionó que esa tarde un fan había ido a pedirles un autógrafo. Cuando le preguntaron cómo se llamaba el chico les dijo: Elton John. Ellos creyeron que obviamente era una joda, entonces el fan les mostró su licencia de conducir para demostrar que lo que decía era cierto: su nombre efectivamente era Elton John. Entonces lo presentaron diciendo que tenían al asistente más famoso entre la audiencia y todo el público lo ovacionó. Verdaderamente un momento inolvidable para este fan que gracias a sus padres lleva ese nombre.
Norum improvisó también durante este tema un fragmento de "Another One Bites The Dust" (Queen).

(( Rock The Night ))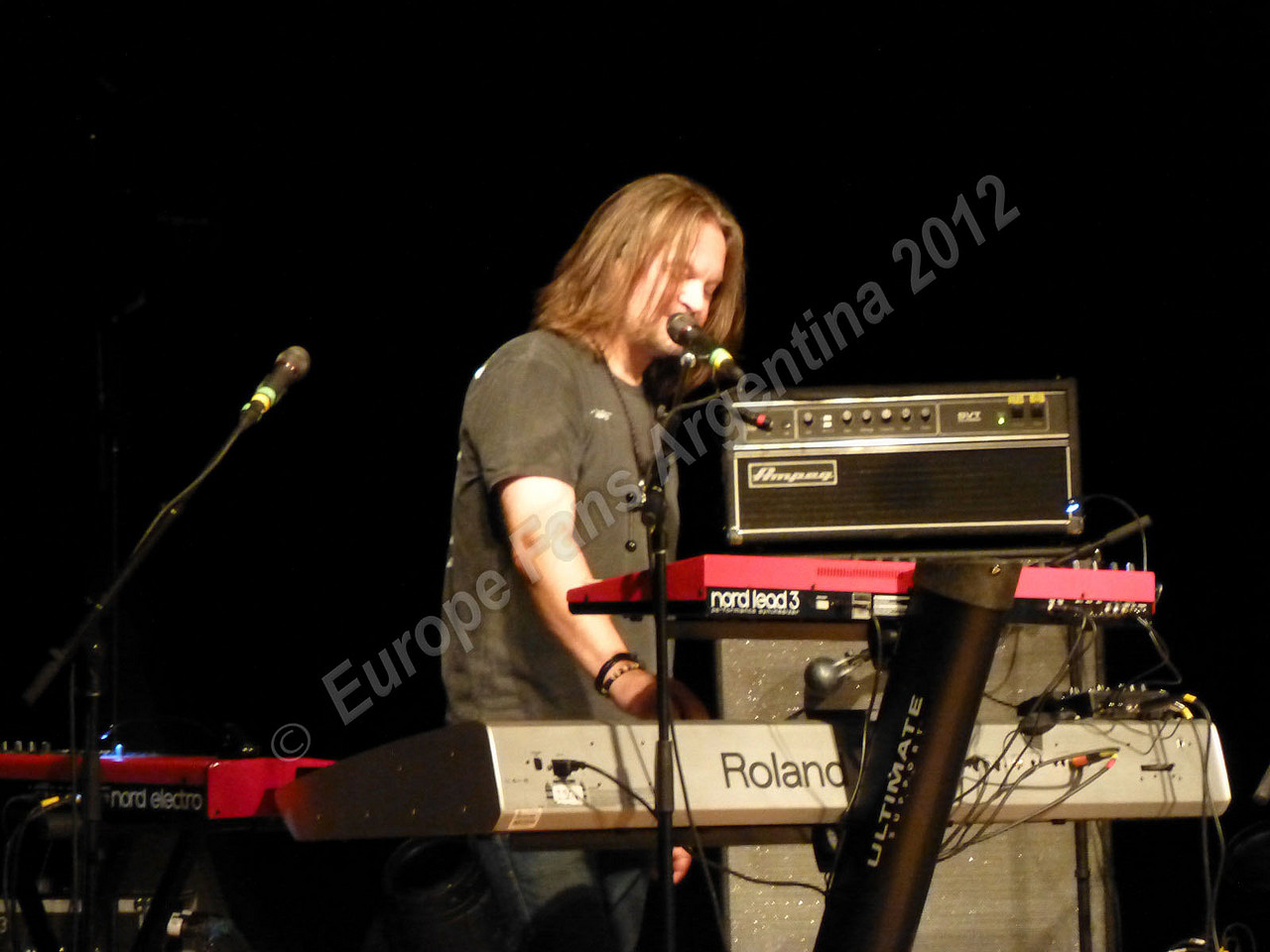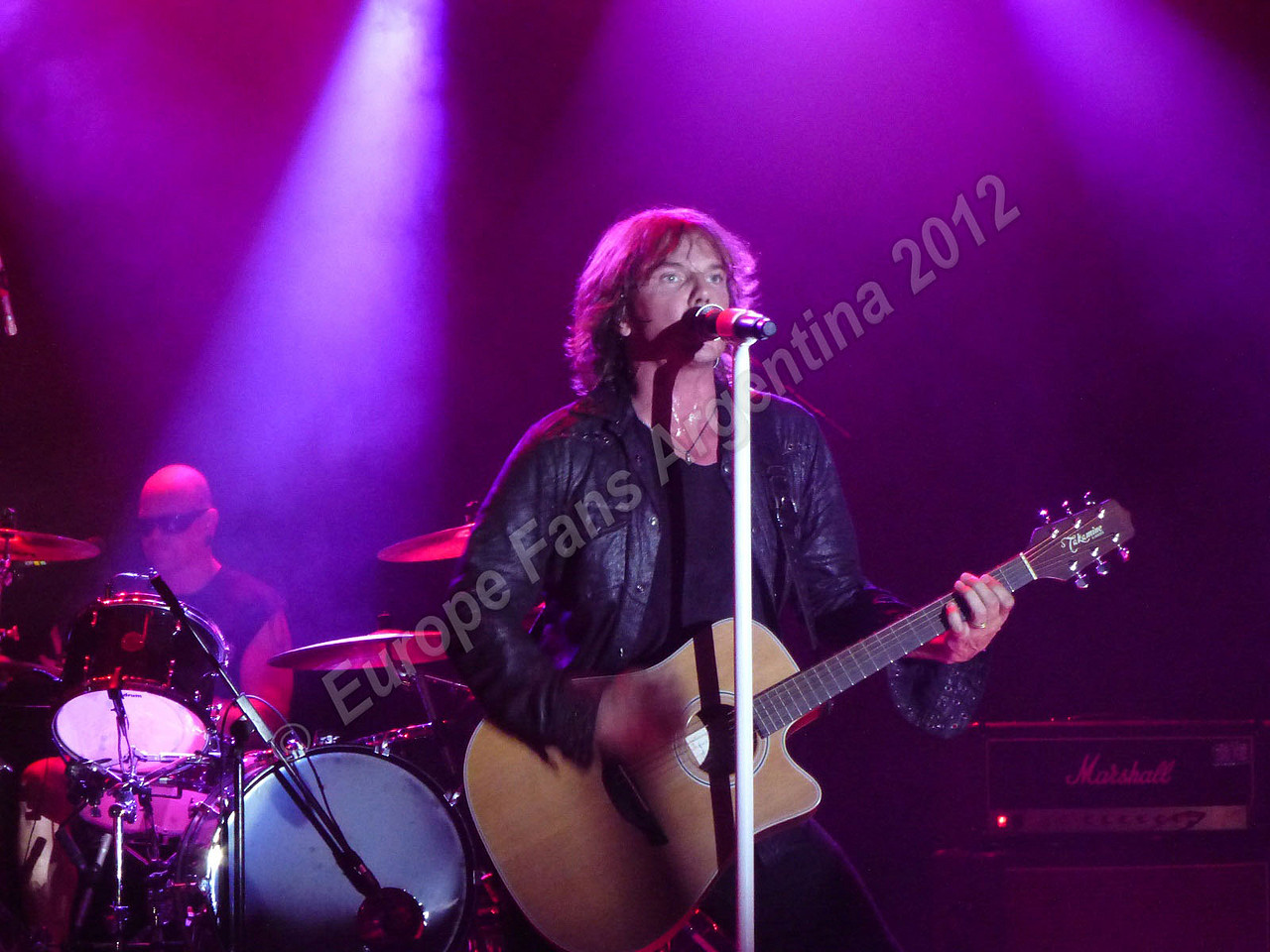 En otro momento del show, Tempest empezó a cantar el estribillo del clásico de Santana: "Oye como va, mi ritmo…" que fue coreado intensamente por el público. También improvisó unas líneas de "Seven Nation Army" de los White Stripes.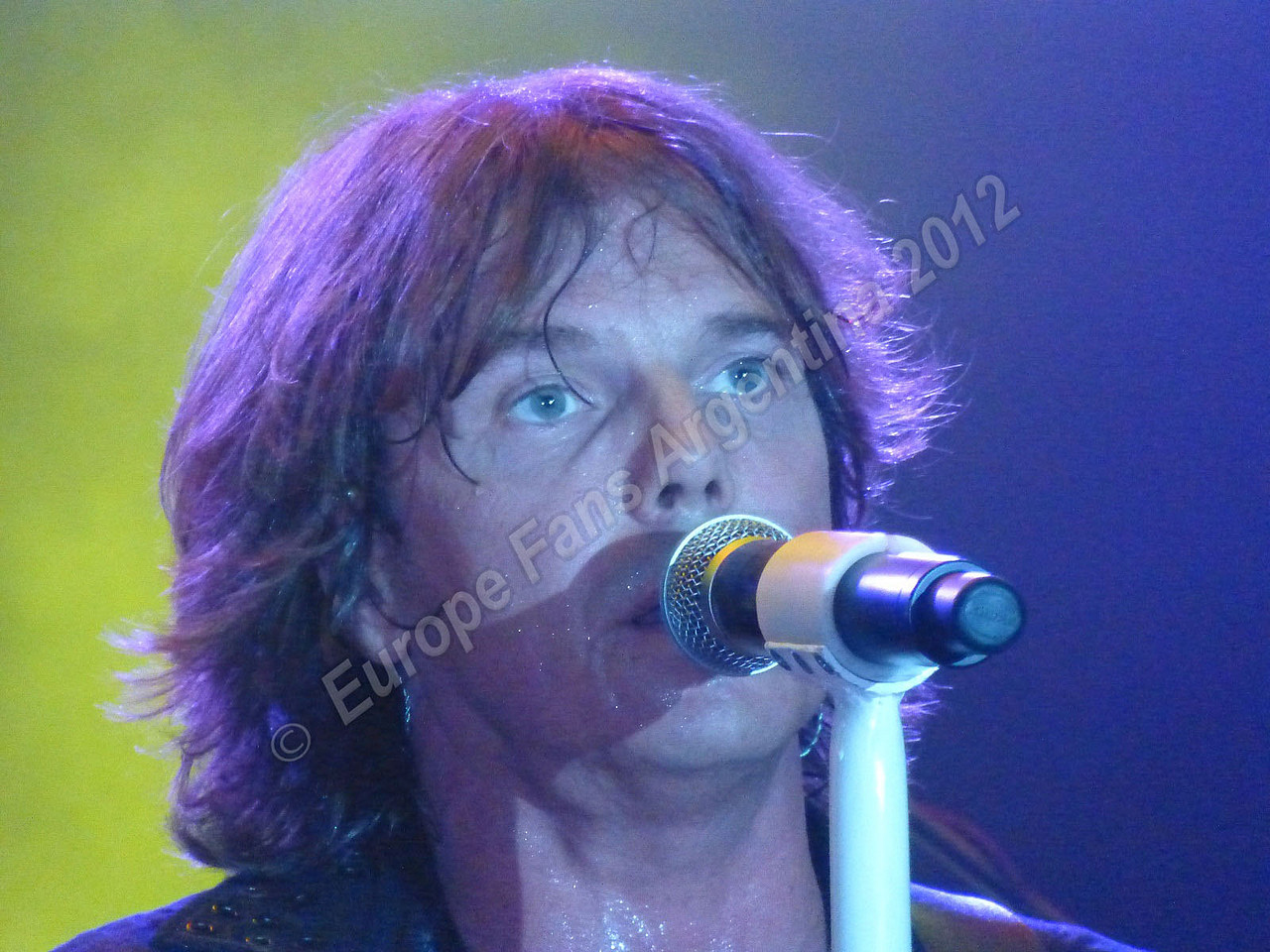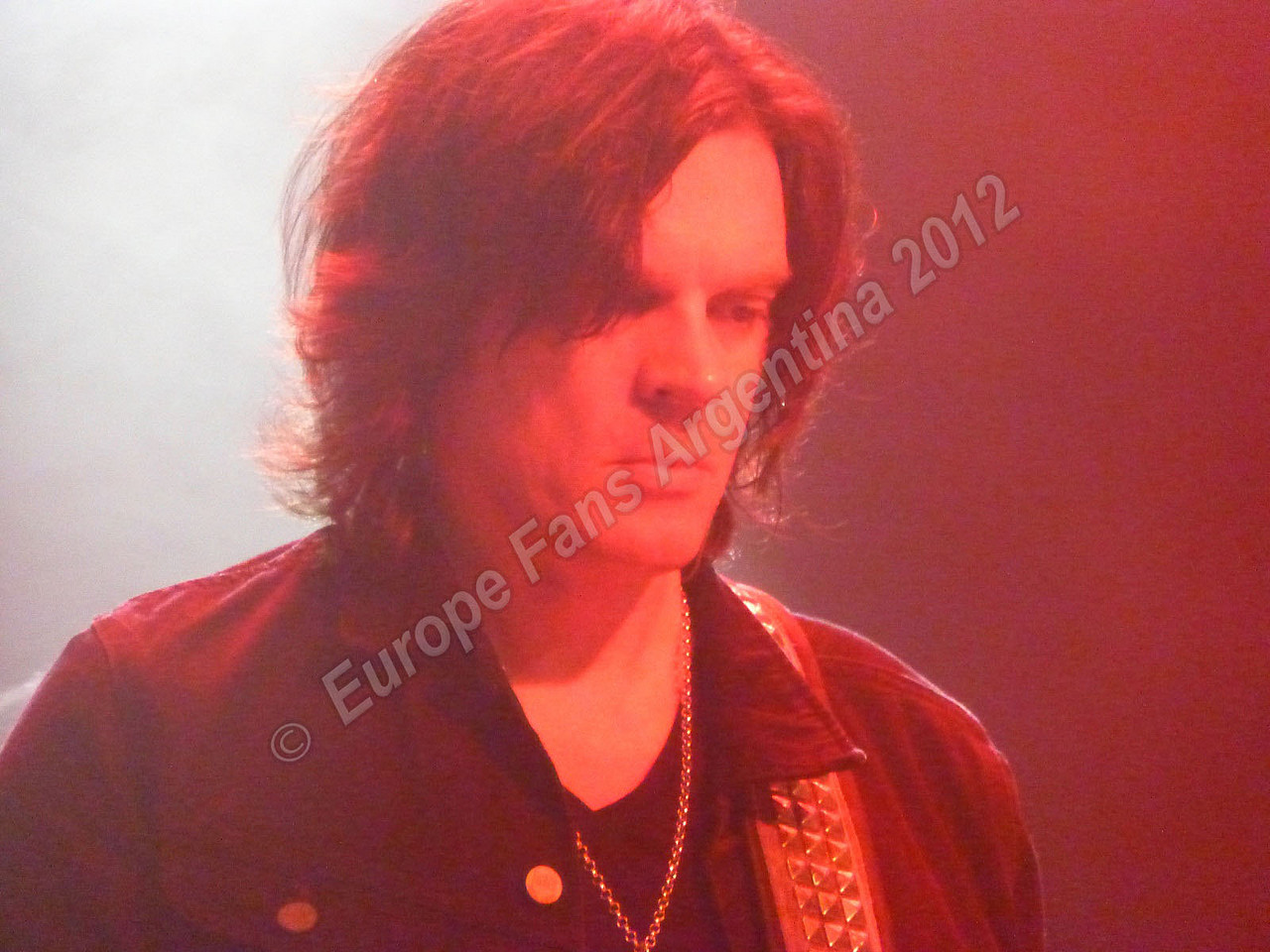 Fotos Andrea Storino para EUROPE FANS ARGENTINA

Fotos show:

https://www.facebook.com/photo.php?fbid=10151179372644210&set=a.10151164481169210.472169.7795004209&type=1&theater


https://www.facebook.com/photo.php?fbid=431353273587645&set=a.431351810254458.97312.111999615523014&type=3&theater

https://www.facebook.com/photo.php?fbid=431353353587637&set=a.431351810254458.97312.111999615523014&type=3&theater

https://www.facebook.com/photo.php?fbid=431353366920969&set=a.431351810254458.97312.111999615523014&type=3&theater

https://www.facebook.com/photo.php?fbid=431353400254299&set=a.431351810254458.97312.111999615523014&type=3&theater

https://www.facebook.com/photo.php?fbid=431353430254296&set=a.431351810254458.97312.111999615523014&type=3&theater